"

Graeme's reputation as a director, arranger and visionary extends across the globe, leading to many invitations to lead vocal and instrumental workshops or concerts or both."
  Welcome to Graeme Press Music
Arranger, Composer, Conductor, Pianist 
To work alongside Judith has been one of my greatest joys and utmost privileges.
The memories are forever treasured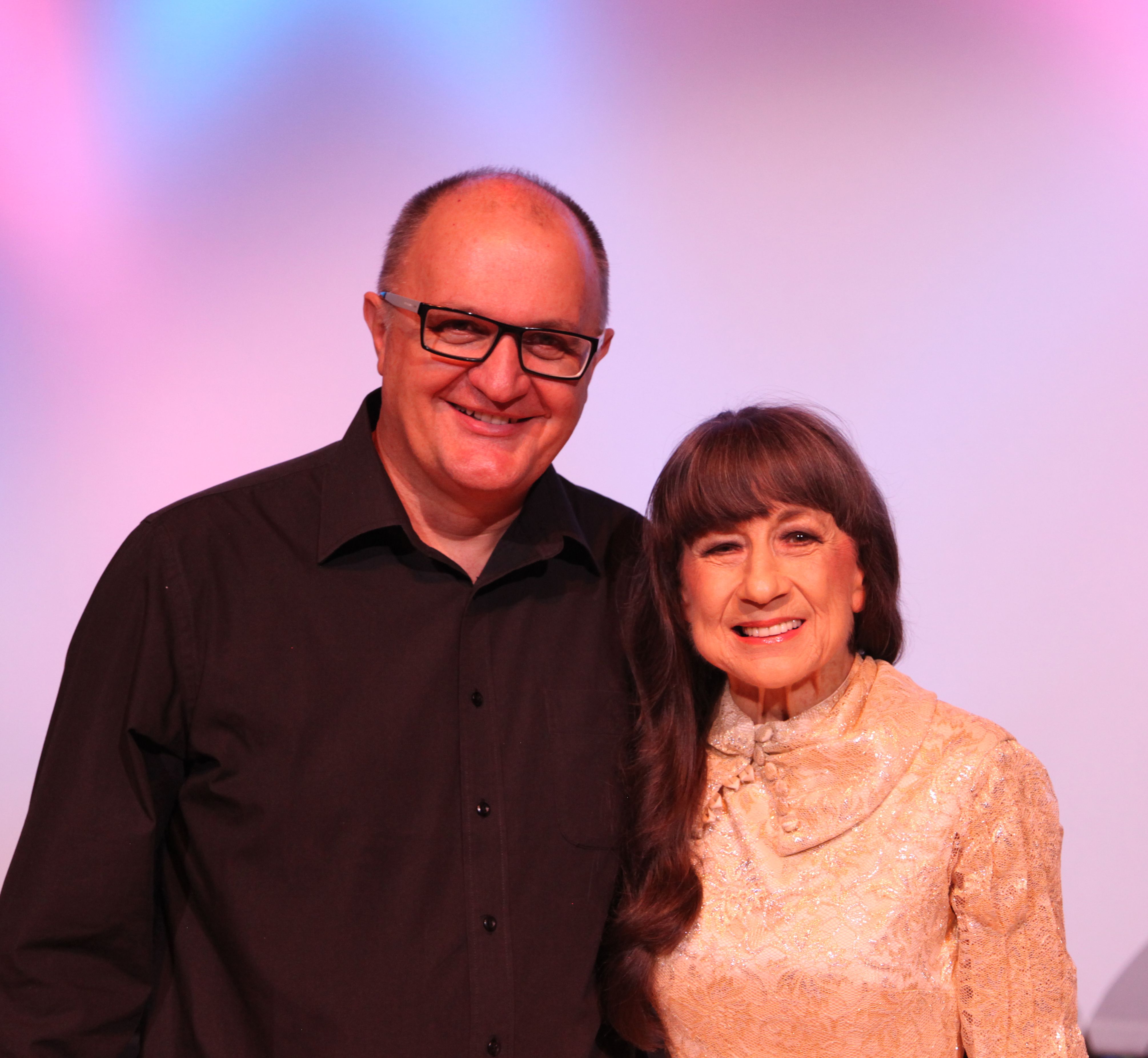 Currently touring in 2023 
Fever Orchestral Candlelight Concerts
The Best of Joe Hisaishi
Tribute to Queen
The Best of Hans Zimmer!
(see Calendar for events and times)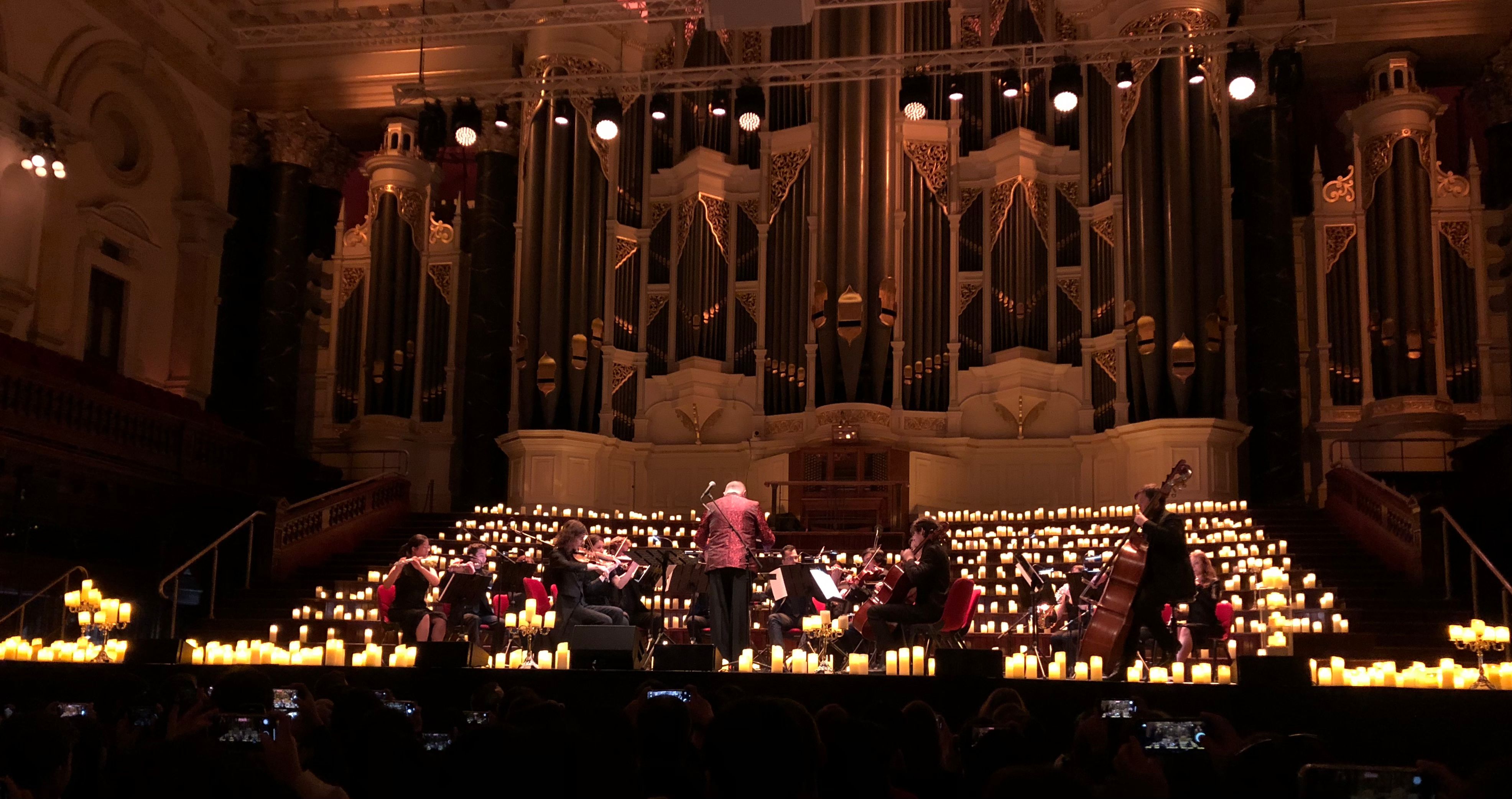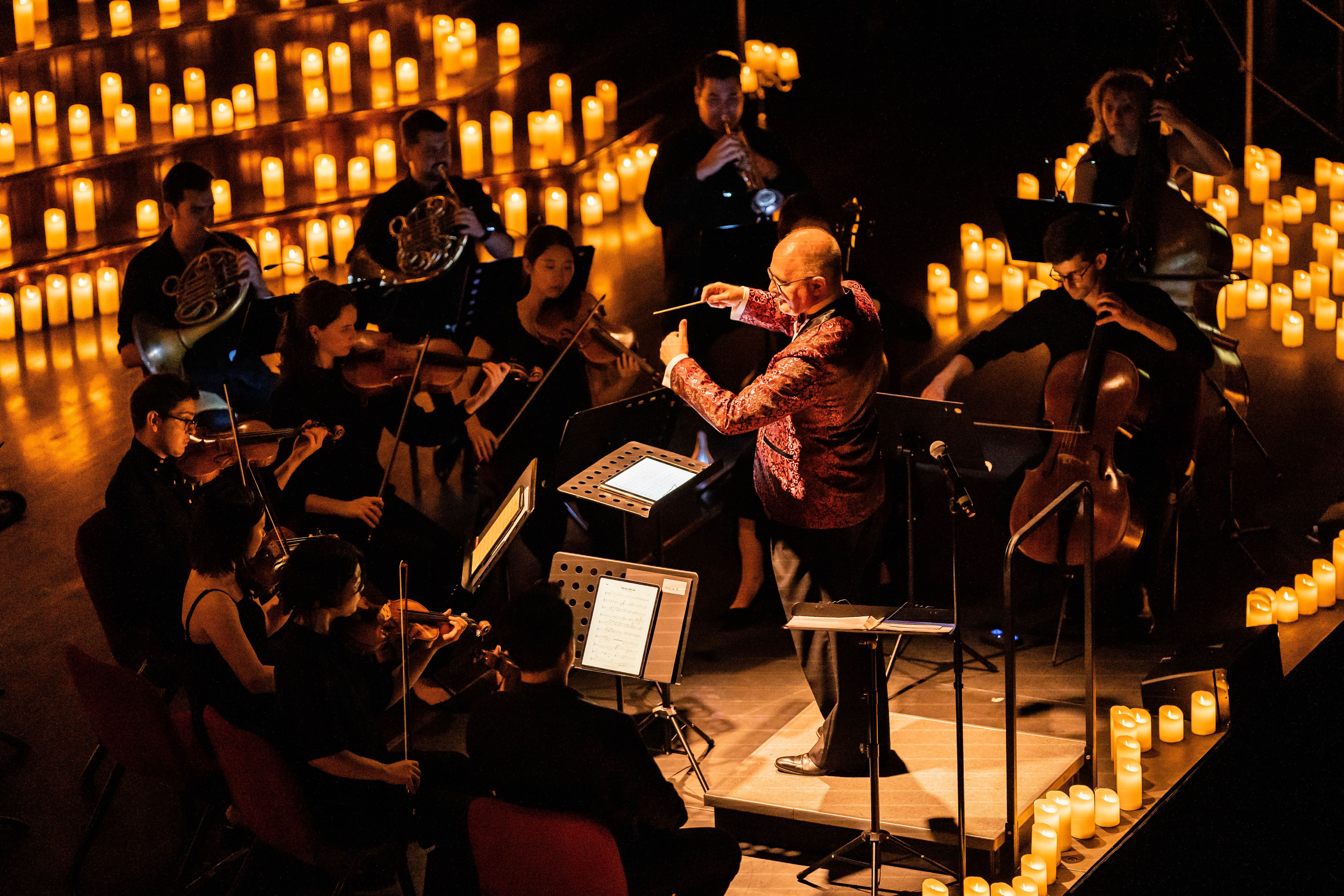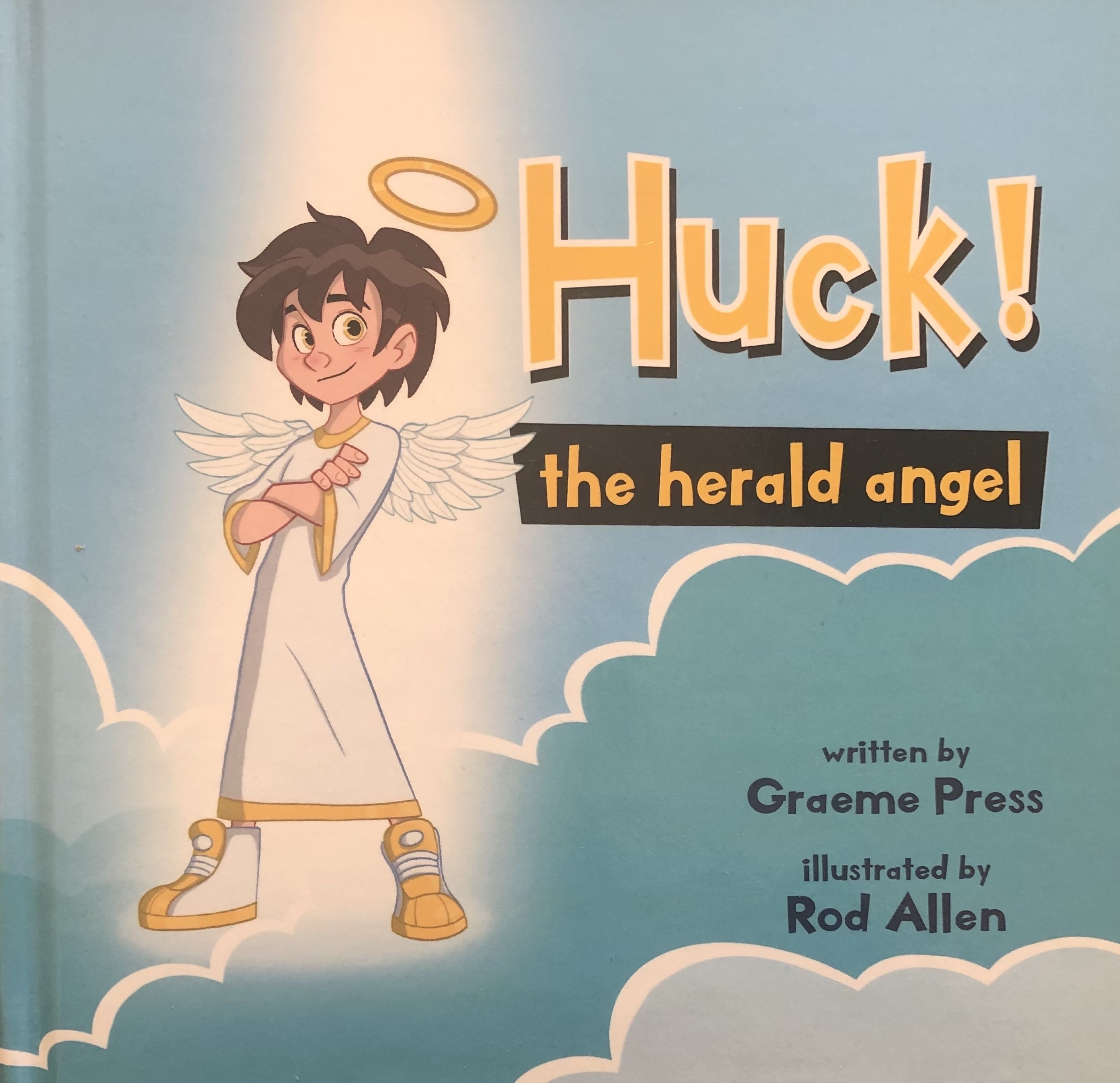 Huck! The Herald Angel is available now. 
By Graeme Press
Illustrated by Rod Allen
Order online at Amazon, Booktopia etc. or alternatively in Australia - Order here: